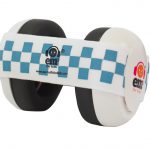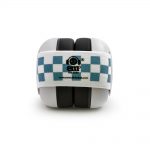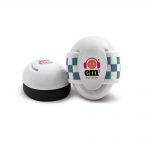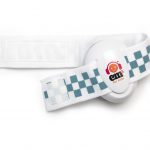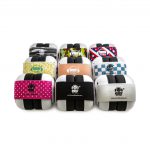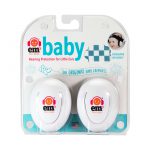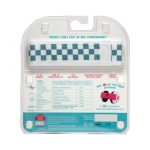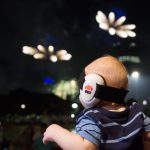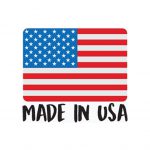 BABY Ear Defenders – Blue/White on White
£19.99
Fireworks – Live Sport – Motor Racing – In Flight Travel – Live Music – Noise Sensitivity
The ORIGINAL BABY EAR DEFENDERS by Ems for Kids are a high quality, industrial grade hearing protection ear defender made in the USA, and designed specifically for babies from 0 to 18 months (newborn safe). Product includes 2 ear defender cups with 1 adjustable, velcro headband.
Protect your little one's ears in ANY environment with Ems for Kids.
FOR AGES: 0-18 months
HEADBAND INCLUDED.
PRODUCT FEATURES
Pressure-Reducing Headband Design
Size Adjustable
Interchangeable & Easy to Wash Headband
Compact & Lightweight (120 grams)
27 Decibel (dB) Noise Reduction Rating (NRR)
Tested to U.S. (ANSI S3.19) and European (EN352-1:2002) Safety Standards
Designed in Australia
Made in the USA
WARNING: Ems for Kids ear defenders are NOT a toy and should always be used under adult supervision.